Locksmith Leeds
If you need a locksmith in Leeds because you have been broken into, burgled or you are just locked out of you property, if you have any problem then we can help. We have an emergency number that you can call 24 hours a day and we will be at your door right away to fix the problem.
Why Should You Choose Us?
We have helped many property owners just like you when they needed help quickly and hassle free. We are based in Leeds so we can respond very quickly to your problems whether you need help day or night.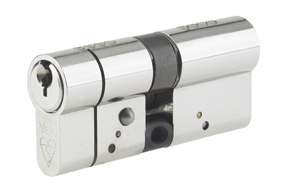 Here are some of the services that we can provide:
·       24 hour emergency call out service available
·       Getting you inside if you are locked out of your property
·       Replacing any lost, stolen or damaged keys.
·       Fitting new locks or the replacement of old locks
·       Installing windows will secure locking systems
·       Installing locking systems to internal doors
All of our team is fully trained to deal with all situations and eventualities so if you have any problem then we can help! Our team has the skills and experience that is necessary to provide you with a top quality service and make sure that they do not leave your property in a mess. The last thing you will want to do is clean up after a stressful ordeal of being either locked out of your home or even burgled and need the locks changing. All of the locks we fit can be done to BS3621 Standards which means they will pass approval by your insurance company and ensure you are fully protected.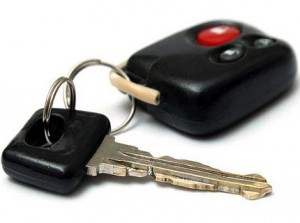 We are available 24 hour a day 365 days a year so if you have a problem, we have the solution. We also carry the vast majority of the stock needed to replace the locks so most problems can be resolved after just one visit. If you need more information or have any questions then then please contact us.
We are one of the only locksmiths firms in Leeds who provide a genuine comprehensive security service in auto, commercial and residential locksmiths.
Auto Locksmiths – We offer a complete auto locksmith service in Leeds including unlocking any car with the keys locked inside or any vehicle that the lock is damaged on as we can bypass the locking mechanism and security system to unlock the car.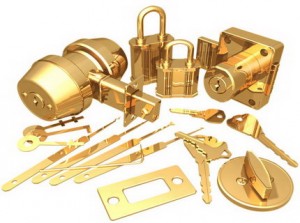 We also offer a car key replacement service when you have lost your keys or we can come to your home and make you a spare car key when you only have one.
Residential Locksmiths – When you are locked out of your house we can unlock your doors for you and replace the locks. We provide a 24 hour emergency locksmith service for customers when they are locked out of have lost their keys anywhere in Leeds.
Commercial Locksmiths – We have expert commercial locksmiths on call 24 hours a day for all your business security including access control systems, alarm systems, locks and locking mechanisms.
Whatever your security needs are when you need a locksmith Leeds contact 3Local Locksmiths Leeds for a fast response 24/7 and a first class locksmith service.
Why use 3Local Locksmiths Leeds:
Not only are we the best locksmiths in Leeds, but we are also one of the only genuine 24 hour emergency locksmithing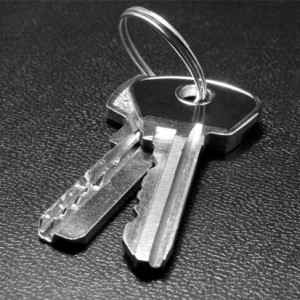 companies who are actually based in Leeds providing a comprehensive, auto locksmithing, commercial locksmithing and residential locksmithing service 24 hours a day 365 days a year.
We always have locksmiths on call and we never ever take a break so if you are looking for an emergency locksmith in Leeds who will react fast to any emergency situation, be it vehicle, home or business related then 3Local Locksmiths Leeds have the members of staff on call to help you.
What makes 3Local Locksmiths Leeds different:
We are the only locksmithing or security company in the UK who will help you even if we can't help you directly. For no charge to the customer if we can't help you for any reason when you contact us for an emergency locksmith or any other kind of locksmith in your area, then we will contact the 3 most relevant locksmiths in your area who can undertake the work you need doing and then they will all contact you directly to provide you with a quotation.
Using this service only provided by 3Local you will receive quotations from 3Local companies and you can then compare them all and choose whichever quotation suits your needs the best.
3Local Locksmiths in Leeds:
Whatever you are looking for from an auto, commercial or domestic locksmiths in Leeds, you have found it with 3Local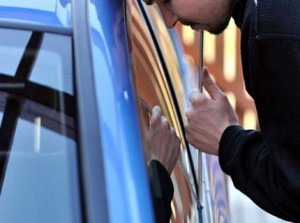 so do not hesitate simply pick up the phone and give us a call so our 247 experienced security experts can be with you in 45 minutes or less 24 hours a day.
Our local emergency locksmithing service is the best available from any locksmiths in Leeds meaning you will always get a fantastic comprehensive service when you require a locksmith or emergency locksmith in Leeds or any of the surrounding areas of Leeds and Yorkshire.
Some services by 3Local Locksmiths Leeds:
We provide provide auto locksmiths throughout the Leeds and Yorkshire area so if you have lost your car keys, or need to get a vehicle unlocked we can unlock any vehicle on the UK roads by simply picking the locks and we can replace almost any lost or stolen car key at the side of the road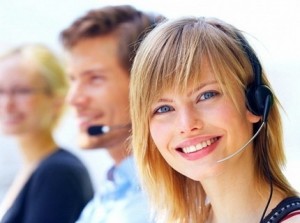 Our commercial locksmiths are highly experienced locksmiths who have been working in the security industry for many years on both business and domestic premises with experience unlocking and bypassing high security systems including magnet locks and even installing access control system sat you works.
When you have been locked out of your home or need an experienced locksmith to provide you with a complete break in repair service at you home, then 3Local Locksmiths Leeds provide 24 hour coverage including an emergency response of no more than 45 minutes no matter if you call us in the daytime or in the middle of the night.
Locked out, locks changed, need locking mechanisms installed or complete break in repairs completed at one visit when you use 3Local domestic locksmiths in Leeds.